We've done it again! Throughout the month of March we have gathered our favorite user experience related links for your viewing pleasure.
March's Best of UX Booth
Here are the top three posts in terms of traffic from the month of March:
Information architecture is an often misunderstood job title. Are they designers? developers? managers? All of the above? In this article we'll discuss what information architecture is, why it's related to usability, and what are the common tools/programs used in information architecture.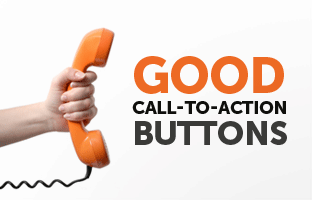 The call-to-action button is an important tool in the user experience designer's box of tricks. In this article I'll give you a few pointers on providing effective ones.
Got a moment to see if your site passes this quick usability checklist? These are some common usability mistakes we encounter on the web while reviewing sites.
Did we miss any?
Did you read something in the month of March we missed? Feel free to drop it in our comments! Also, if you found a resource you loved in particular let us know.
Remember that you can submit resources any time on our resource page. Also, if you find links you'd like for us to include in our monthly roundup just tweet them to me (@mkammerer).